The Texas Two-Step is high among the greats while the Magic have no magic and the Knicks have no sense, in this week's 3-Up 3-Down.
Posted by Matt Moore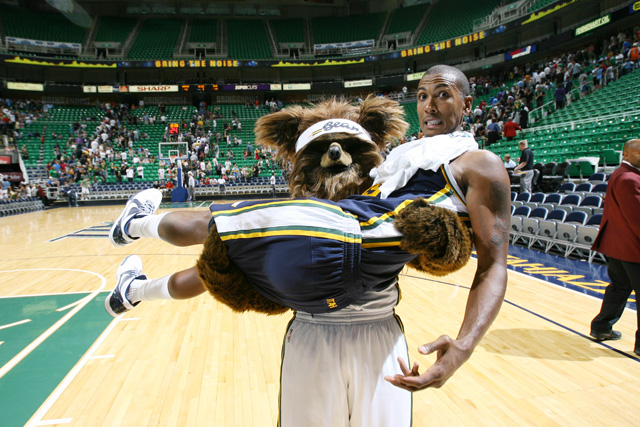 <!-- [endif]-->


Our Power Rankings for Week 3 are out. Here at F&R, we'll give the the direct line to who was notable in the rankings from week to week. Here's three who are up and three who are down in week 3.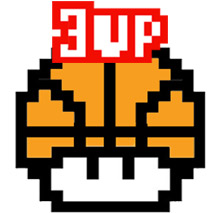 3-Up

San Antonio Spurs (1): 8-1, and their only loss to the also 8-1 Hornets. So why am I not as big on them as our distinguished Power Rankings Overlord? Probably because their signature win was against a Thunder team that can't decide which way the sun sets, or against a Suns team that let's face it, historically doesn't have much luck against them (last spring excepted). Confusing the issue is Tim Duncan's performance. Duncan's still doing all the things Tim Duncan does off-ball, but his rebounds, points, and percentages are down. That the Spurs are 8-1 despite that makes you wonder, can they really be this good without him playing up to TD standards, or conversely, how good are they going to be if he starts playing to that level?

In closing, Manu Ginobili owns your face. Thanks for your time.

Dallas Mavericks (2): A Texas Two-Step. How nice. The Mavericks topped the might Hornets (that sounds weird) last night, no doubt helping them climb up behind the Spurs. Dirk Nowitzki is rebounding at a better rate than he has since the 06-07 season. They have the ninth best offense in efficiency and the fifth best defense, landing them a top five spot in differential of points produced vs. allowed per 100 possessions. That's pretty good. Throw in the work they've done in besting Denver once out of a home and home and taking down the Celtics, and that's good enough to show good cause for why so many people thought this team would wind up second overall in the West.

The lingering questions of the backcourt depth remain, Caron Butler does not look tip top, and they still need Beaubois back. But Tyson Chandler has filled in much better than anyone anticipated.

Utah Jazz (6): Well, that was a pretty good week. The Jazz toppled four playoff teams in the East, all on the road, in five days. Losing to OKC was simply an inevitable return to the mean. But the difference this year is the Jazz' mean is a little bit meaner than in years past. For all the concerns that this team wouldn't be as talented as in years prior, they look stacked, top to bottom. Speed, versatility and depth in the backcourt, size, scoring ability and smooth rotations on the defensive end in the frontcourt. And, yeah, Deron Wililams? He's pretty insanely good.
3-Down

Orlando Magic (7): You'd have thought the Rashard Lewis contract would have bitten them sooner than this, but hey, worse late than never, I suppose. The Magic have one win against a team above .500 and two losses to Miami to and Utah. It's early yet so they haven't had many cracks at it, but throw in a loss to the Raptors, and yeesh, not a great start for SVG's crew. The defense is still excelling, but the offense has fallen off a cliff, thanks in part to Rashard Lewis not being able to hit the broad side of a barn. And yet still, Ryan Anderson gets no minutes. Crying shame, really.

Denver Nuggets (12): Be wary of this team, friends. The resume is solid, the numbers hold up (10th in offense, 14th in defense). And they toppled the mighty Lakers first. But this team is very much on the cusp of oblivion. They can fall apart completely, as they did last night against the Suns. Melo's playing well, but we all know that situation is still ticking. In the meantime, they can beat anyone or lose to anyone on any given night. Teams you can't figure out? They're usually not very good.

New York Knicks (24): Oh, Knicks. You had such promise. Felton's numbers look great but suffer in execution, they can't close, Amar'e can't do everything and Anthony Randolph is a disaster, yet again. Here's what I don't get. They're not bad at defense, they really aren't, at eleventh in the league. Their offense is struggling. Yet Raymond Felton has a 34% assist rate and is shooting well. They have 7 players with a PER above 14.5 but they just don't look like a good basketball team. Either this team's record doesn't reflect its performance, or its performance doesn't reflect what kind of team it really is.