Hornets star says he can only control what he can control.
Posted by Matt Moore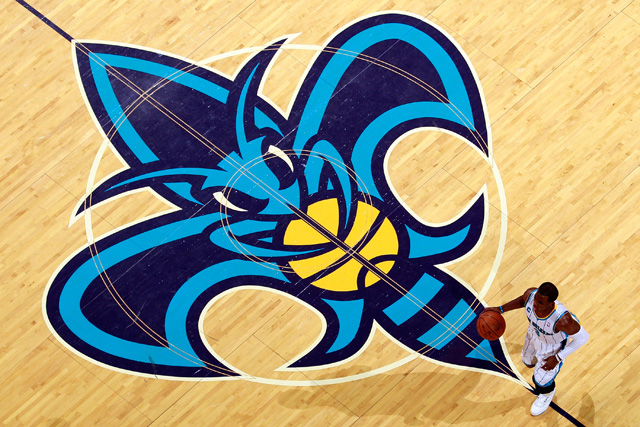 Chris Paul
is having kind of an emotional rollercoaster over the past six months. On the block, off the block, top of the standings, having his team sold to the NBA, might be sold to another city, might stay in New Orleans, might go to Cafe Du Monde, might go to that awesome place across from the House of the Rising Sun (seriously, it exists). But in the meantime, Paul is just trying to stay afloat. From the
New Orleans Times-Picayune
:
What is your reaction about the sale of the team and all that transpired this week? Paul: That's craziness. I've learned in this league to control what I can control and all of that is how I perform on the court and how our team does. That (sale) hasn't bothered us that much if you ask me. We have no decision on who the owner is and where we play. We're just fortunate to get to go out and play.

Is it important for this franchise to become stable? Guys have families and you always want to know where you are going to be and stuff. But at the end of the day, we can control what we can control.
via
Chris Paul addresses New Orleans Hornets ownership, attendance, lockout possibility | NOLA.com
.
"We can control what we can control." It's similar to when your office is considering layoffs, only instead of losing his job, having his family's stability and career threatened, he may have to pay someone to move his stuff (that would likely be reimbursed by the team as well).
For Paul, it's going to be hard for him not to have one foot out at the moment, to make it clear that no matter how this winds up, he intends on coming out in a winning situation. There's a very real palpable fear for players of Paul's age group (which includes LeBron, Wade, and
Dwight Howard
) that they will wind up as
Kevin Garnett
. With a brilliant career wasted in mediocrity and left to fight injuries and fatigue in their thirties to establish their legacies. So while Paul says he's only focusing on what he can control, you can bet that he intends on making the rest of his career something he very much can.